Megamex
This site was created for MegaMex Foodservice, a division of Hormel Foods, to showcase their line-up of authentic Mexican salsas and recipes imported into the United States. Here are a few sample pages.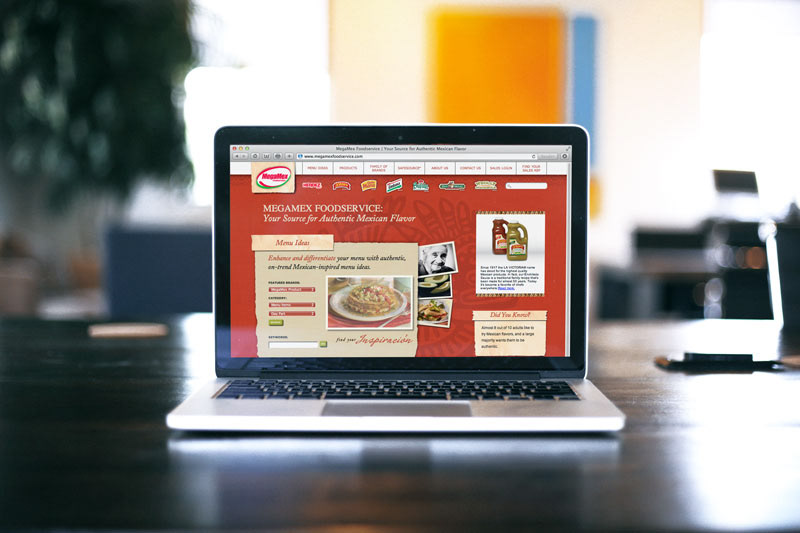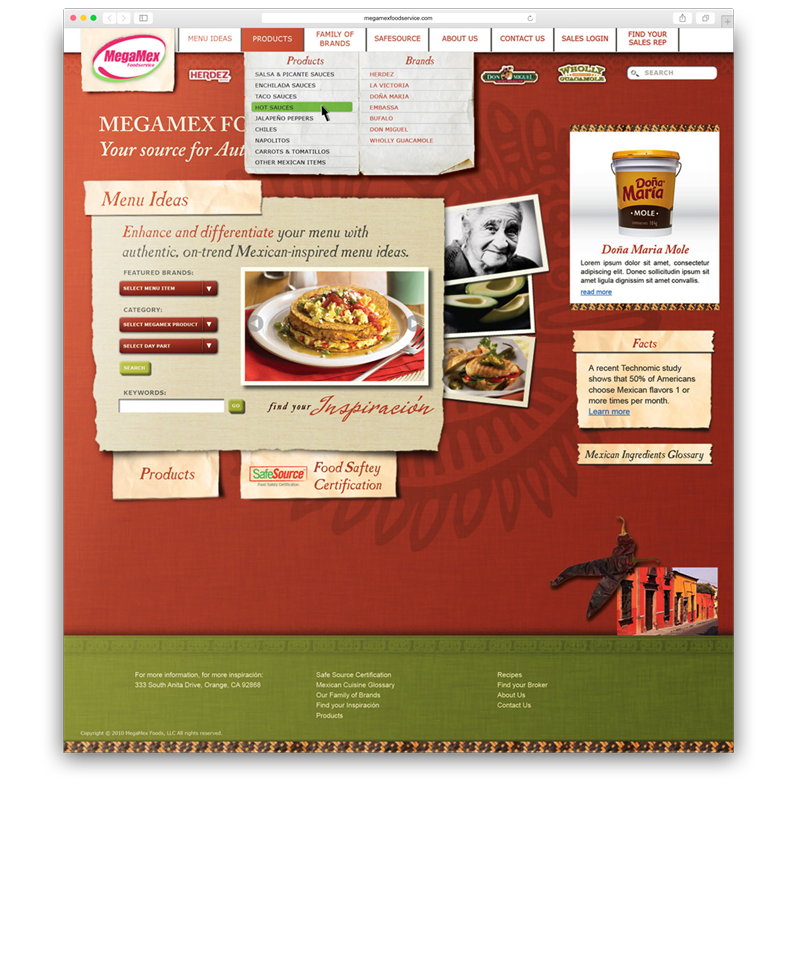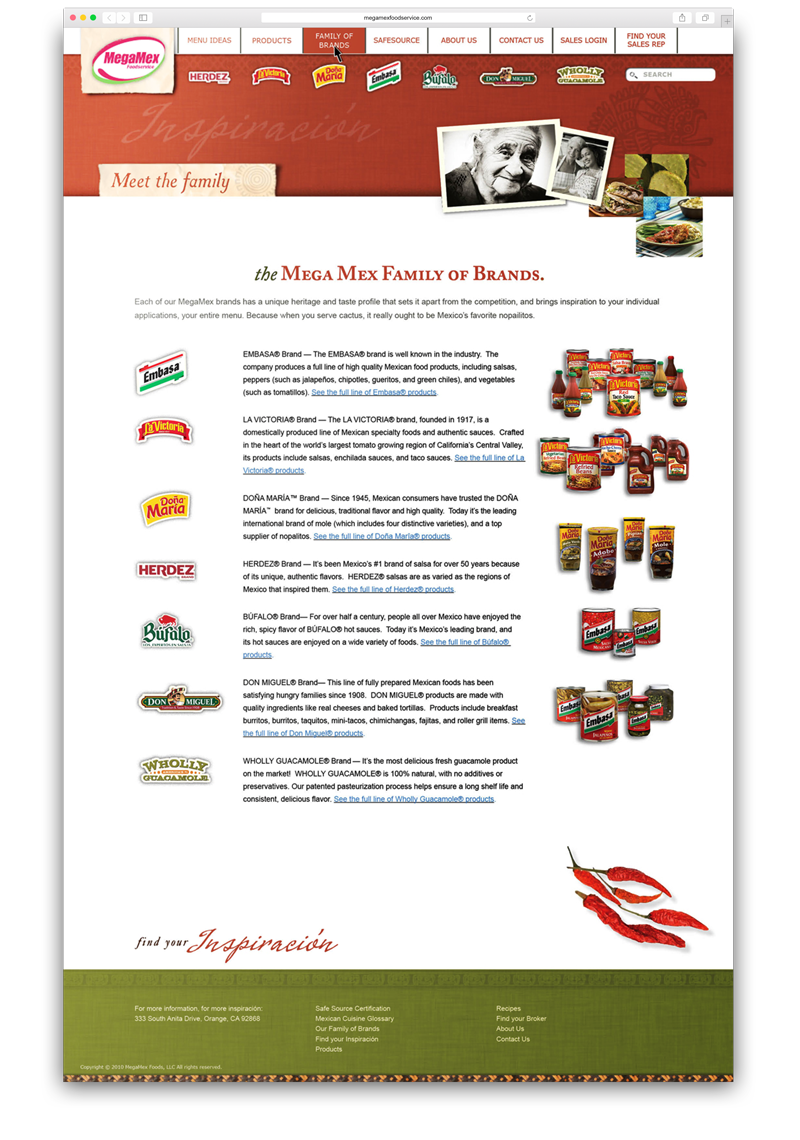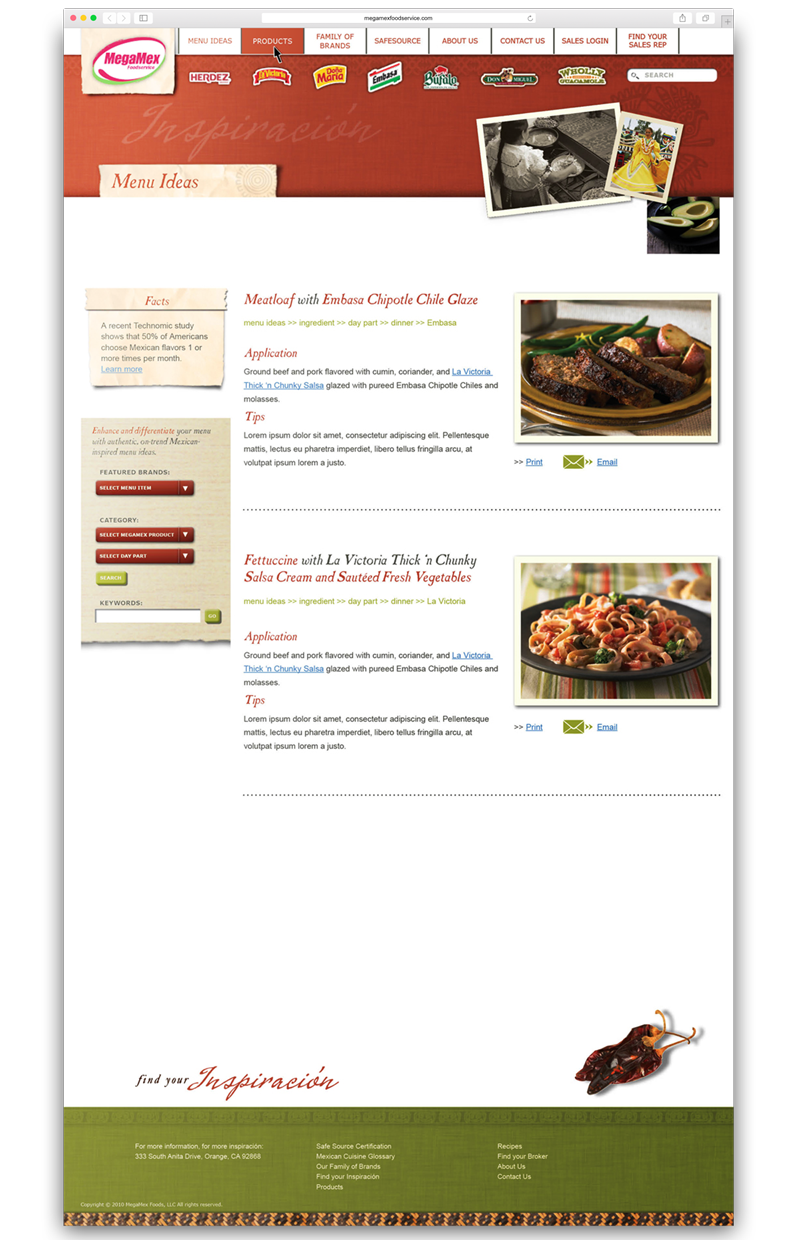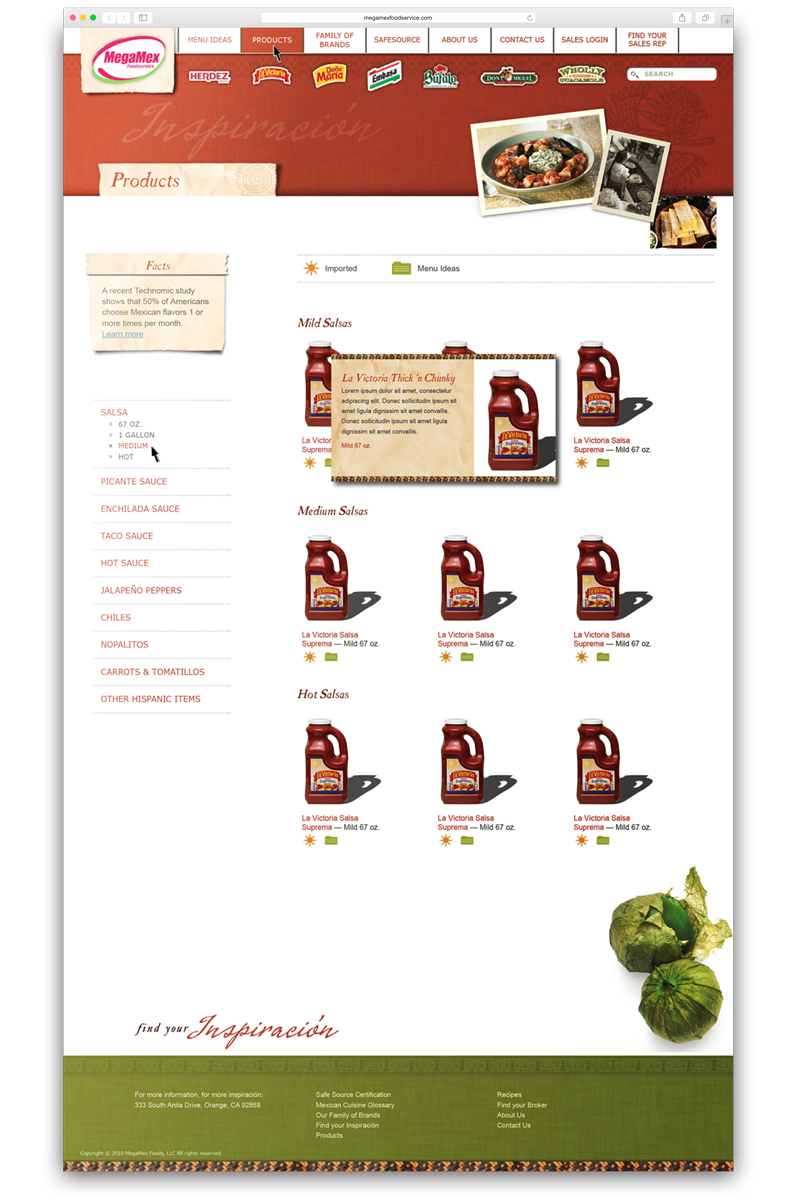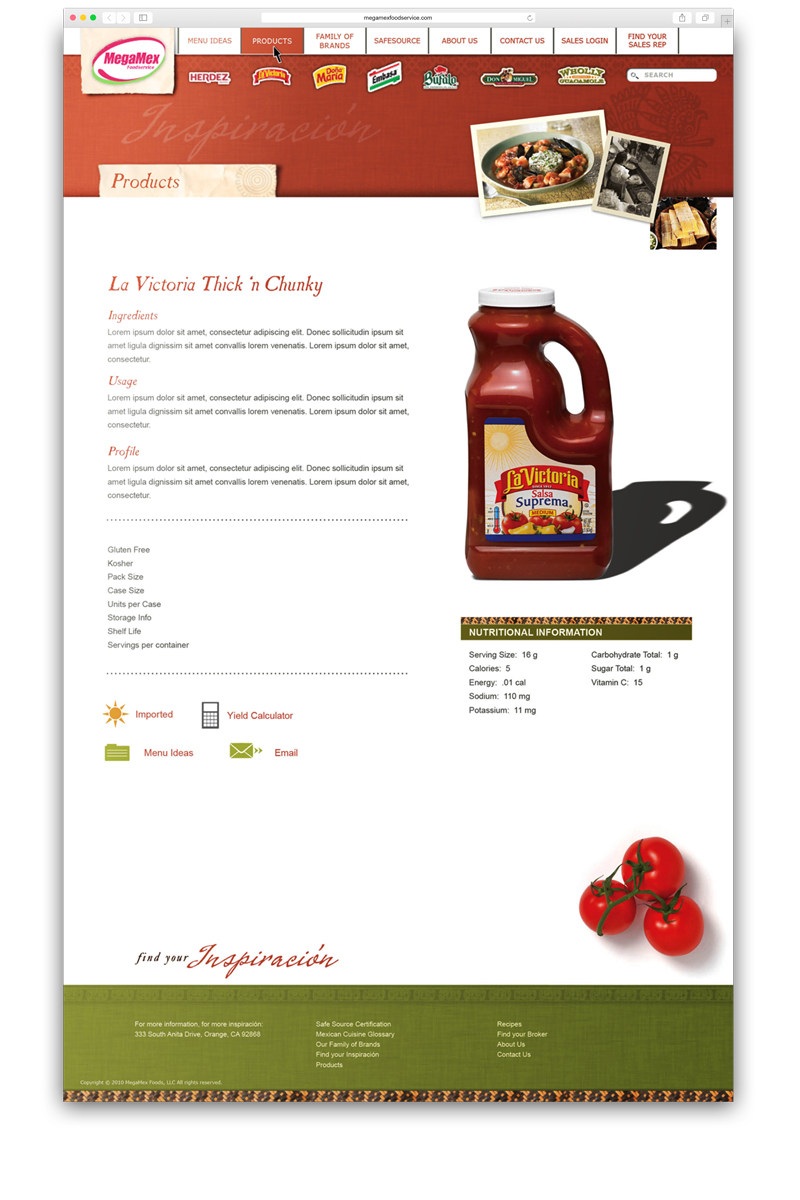 Rival House Sporting Parlour
This website was created in conjunction with the overall naming and branding project for the brand-new wood-fired pizza restaurant in St. Paul, MN.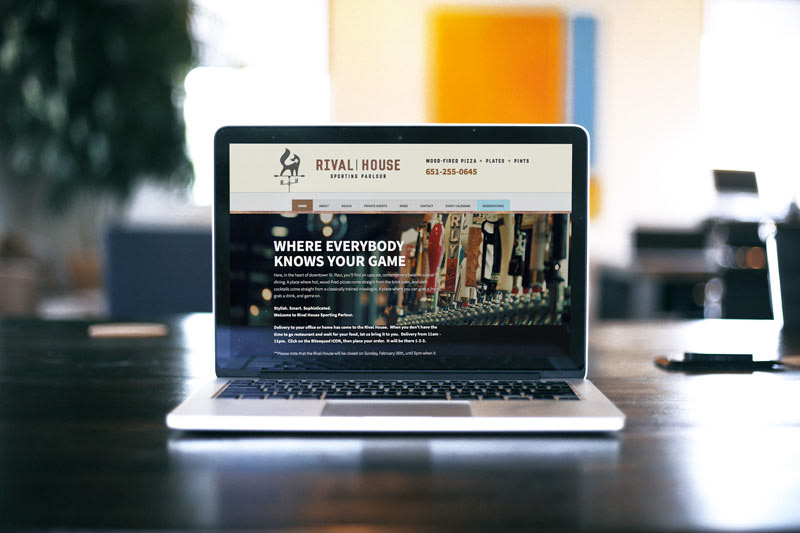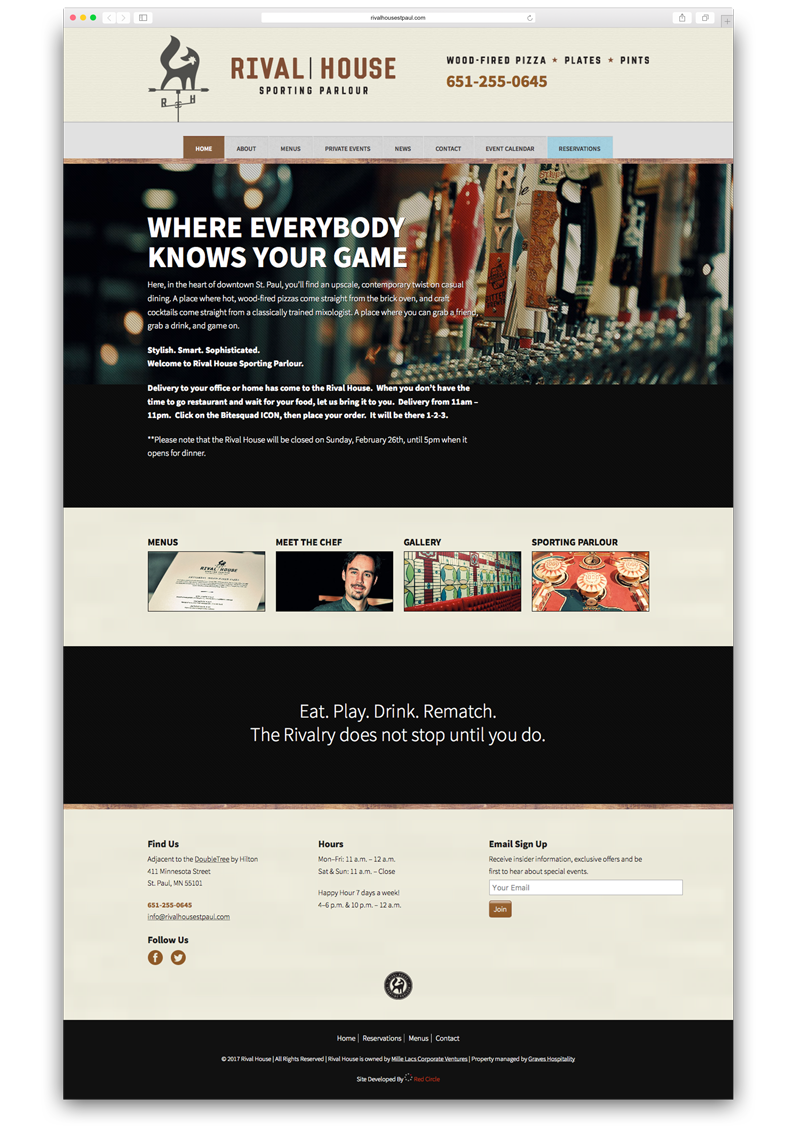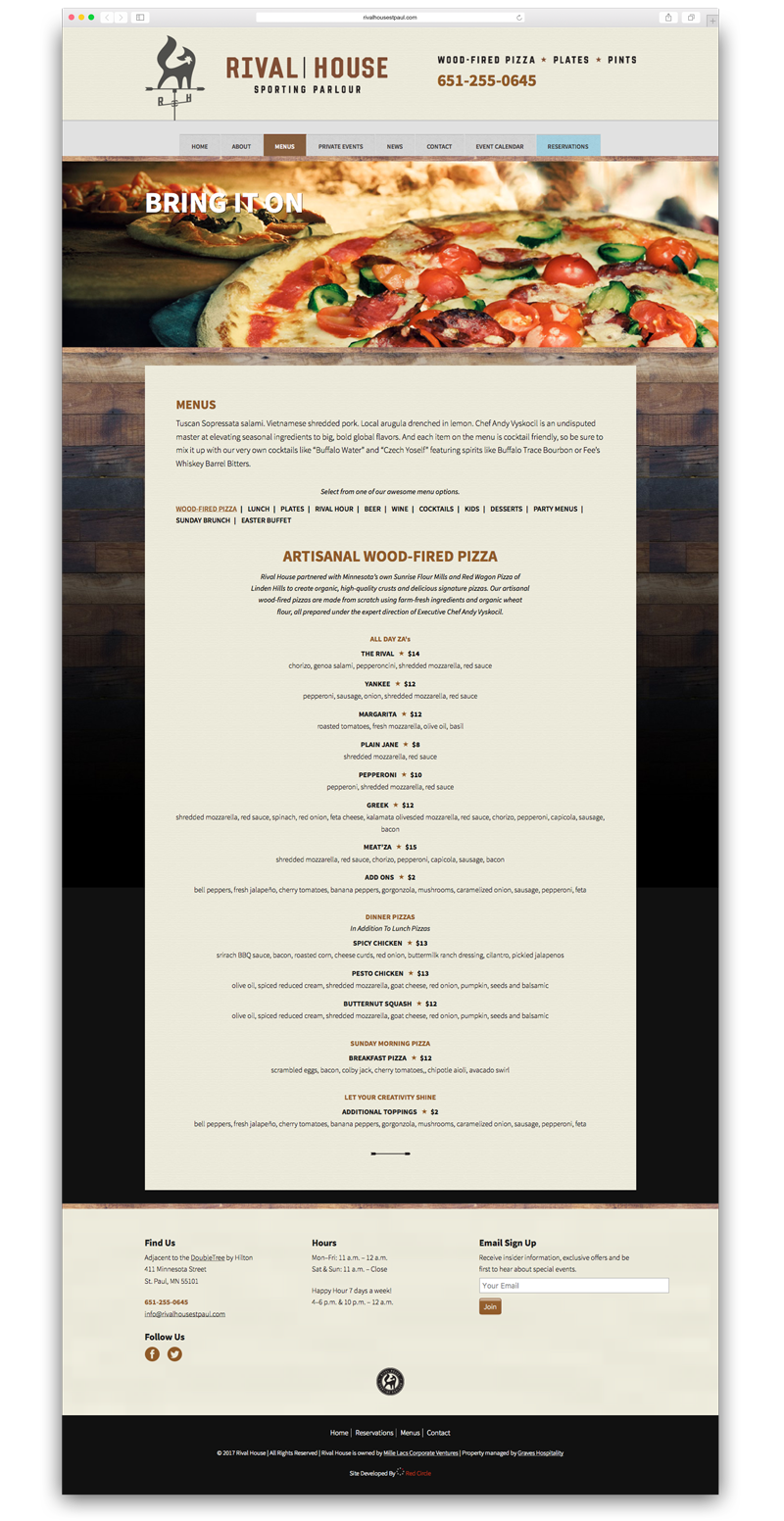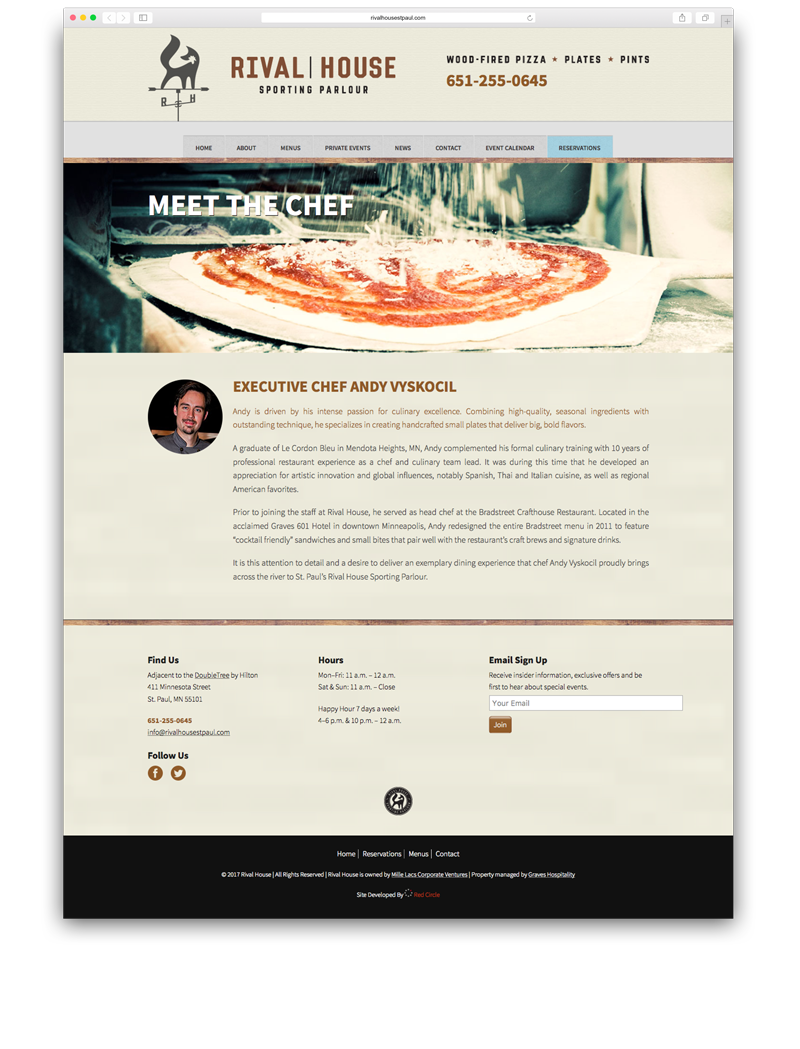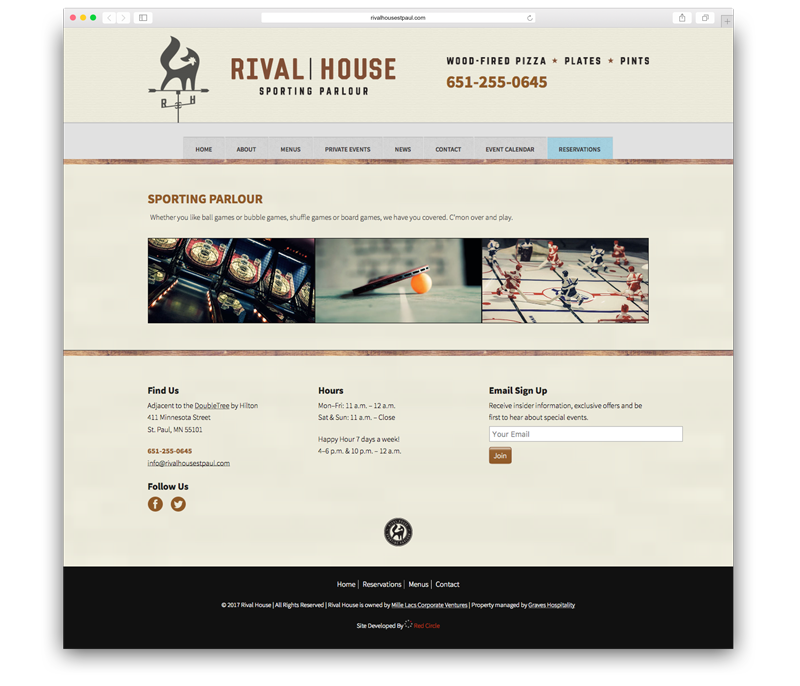 J.T. Mega Agency Website
This website for JT Mega was designed to move the agency from a flash-based site, that was difficult to update, to an html and JavaScript-based site that allowed the agency to more easily add new work and employee profiles.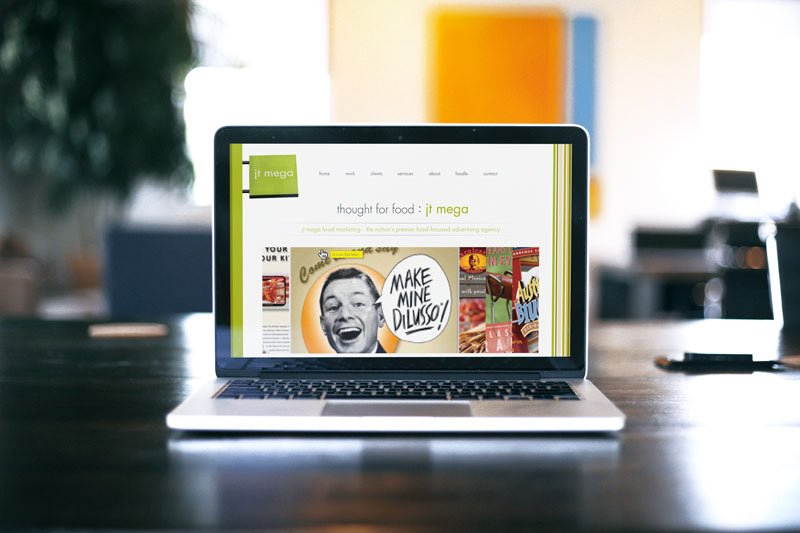 General Mills Salty Advantage
An internal company website for the General Mill's sales force whose focus is on Convenience store salty products. It provided sales tools and information as well as a sweepstakes they could enter as incentive and reward.