The Race to Miami Sweepstakes
One of the coolest projects I got to work on for Famous Dave's was to promote the 'Race to Miami Sweepstakes' where the winner got to go to Homestead Miami Speedway and meet Pepsi Driver Jeff Gordon. 
But just how does one meet Jeff Gordon properly? Watch and learn.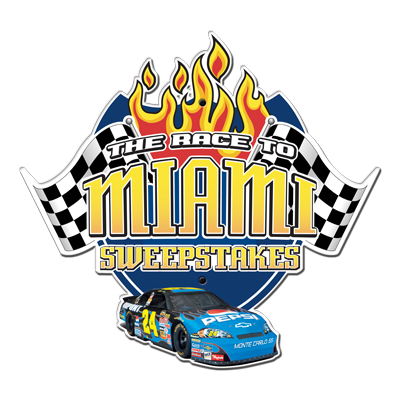 Brand posters
Every month Famous Dave's would create new work to support their brand or featured menu item. They loved fun messaging with a gritty, roadhouse feel.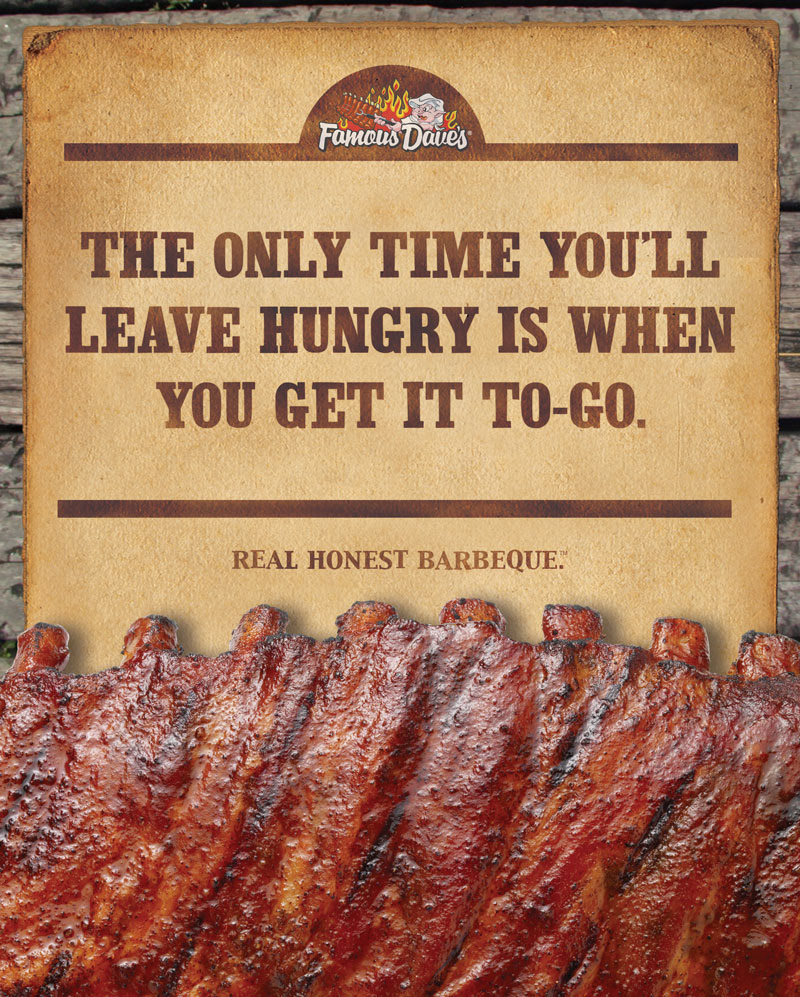 Newspaper Ads
In support of the 'Big Slab'.